Meet the team
Our team is the business. So let's get the introductions underway.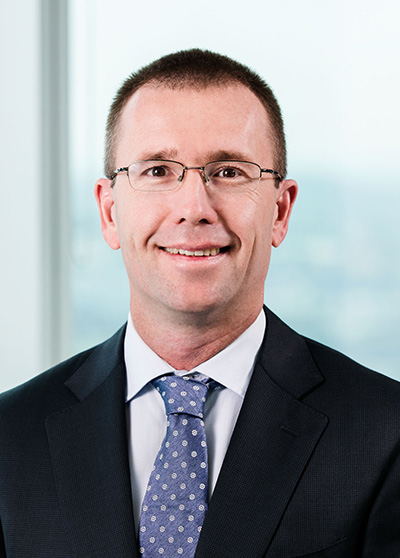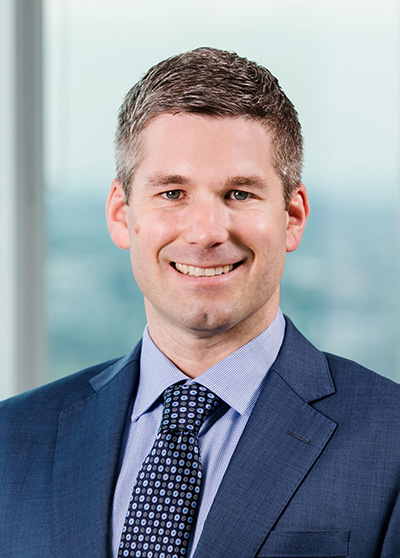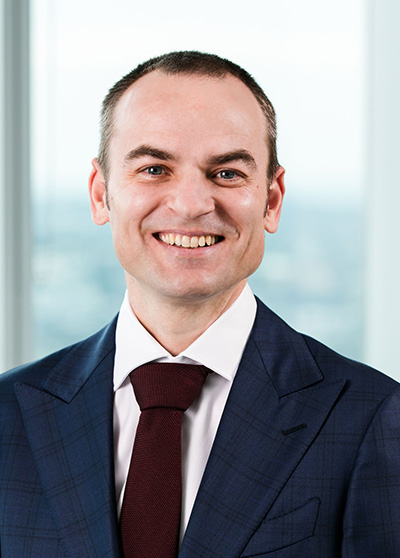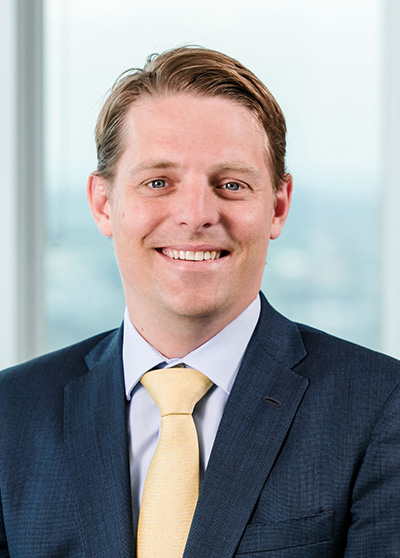 The Specialists
When you need advice, analysis or planning expertise, our specialists deliver with pinpoint accuracy.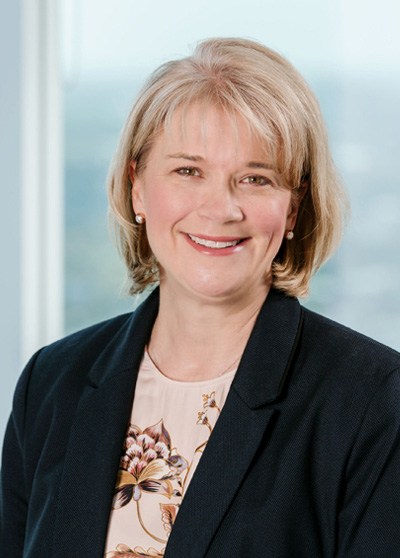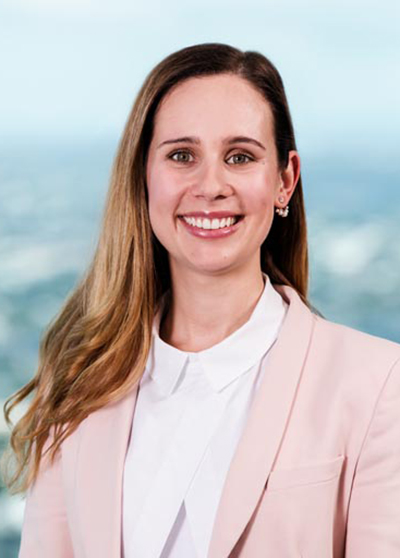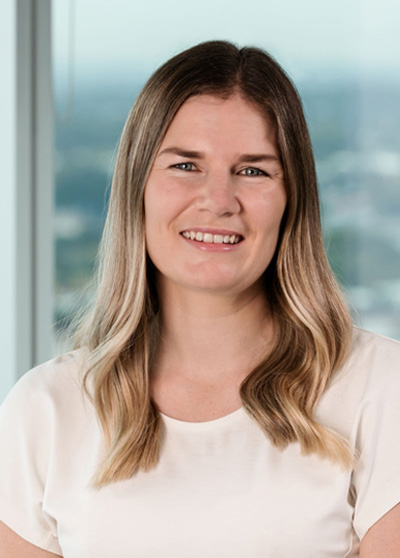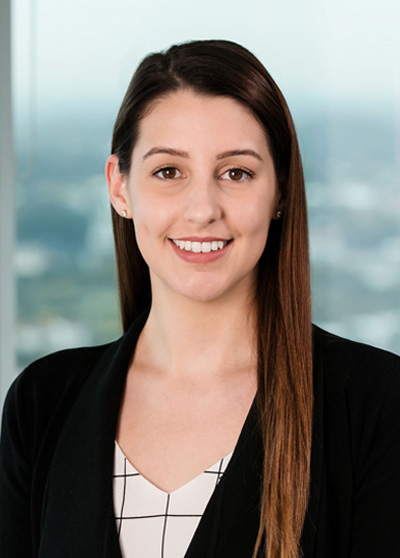 The Support Crew
They keep things ticking along smoothly ensuring success every step of the way.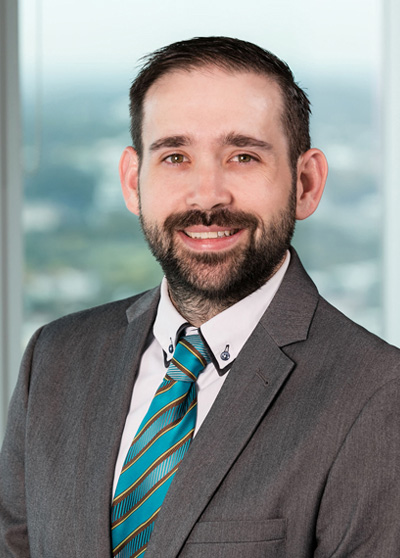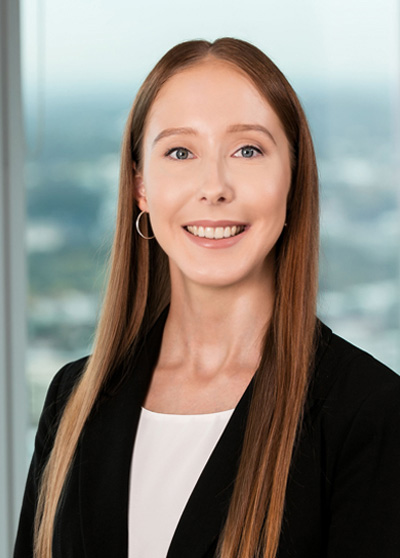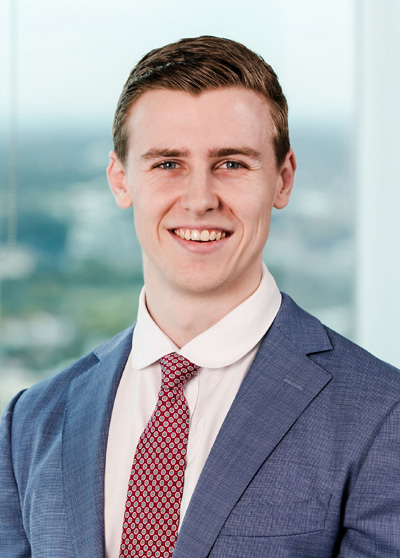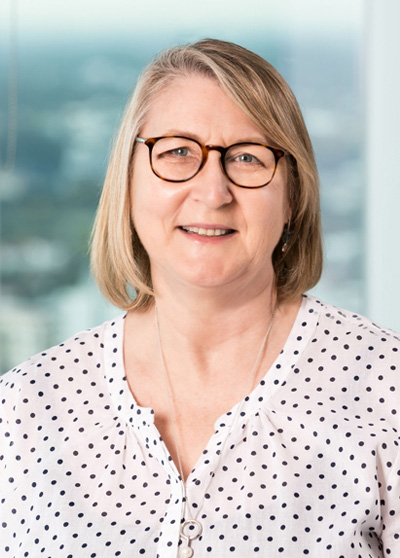 The Investment Committee
They live and breathe investments. Our Committee includes Arrive's Board of Directors and other esteemed consultants.